Sunbed Tanning Salon Redditch 
Sun

7 Your friendly tanning centre in Lakeside 

 

Welcome to Sun7 Tanning Centre here in Lakeside Redditch. We are unlike any other tanning salon you may have visited!  The latest Sunbeds, choose either Lay down or Stand, all with music or Bluetooth your phone to listen to your own tunes!  No bookings, easy to find and plenty of FREE parking, great deals, clean and comfortable for both men and women, a super selection of accelerator lotion cremes, professional advice always. Sun7 Sunbed Tanning Salon Redditch.
A Mediterranean tan
A 0.3 tanning session delivers the same tanning effect as the mid-day Mediterranean summer sun but without the risk of burning.
Best in Redditch
Sun7 follows on from the best tanning salon in Redditch. Whether you're wanting to get a tan for that much needed holiday or just for looking good and feeling great!
No appointment needed
We have both NEW lie down and stand up sun beds so we'll have a spot for you!
"Started using Tropictan in March and never looked back.. I love how clean the beds and shop is kept."
K D
Redditch
"The staff are really lovely and one of the reasons I keep coming back. Currently using the Be Scene lotion"
M B
Redditch
PRICES & OFFERS
Get In – Get Tanned
No appointment necessary, just pop in and get on one of our lie down or vertical sun beds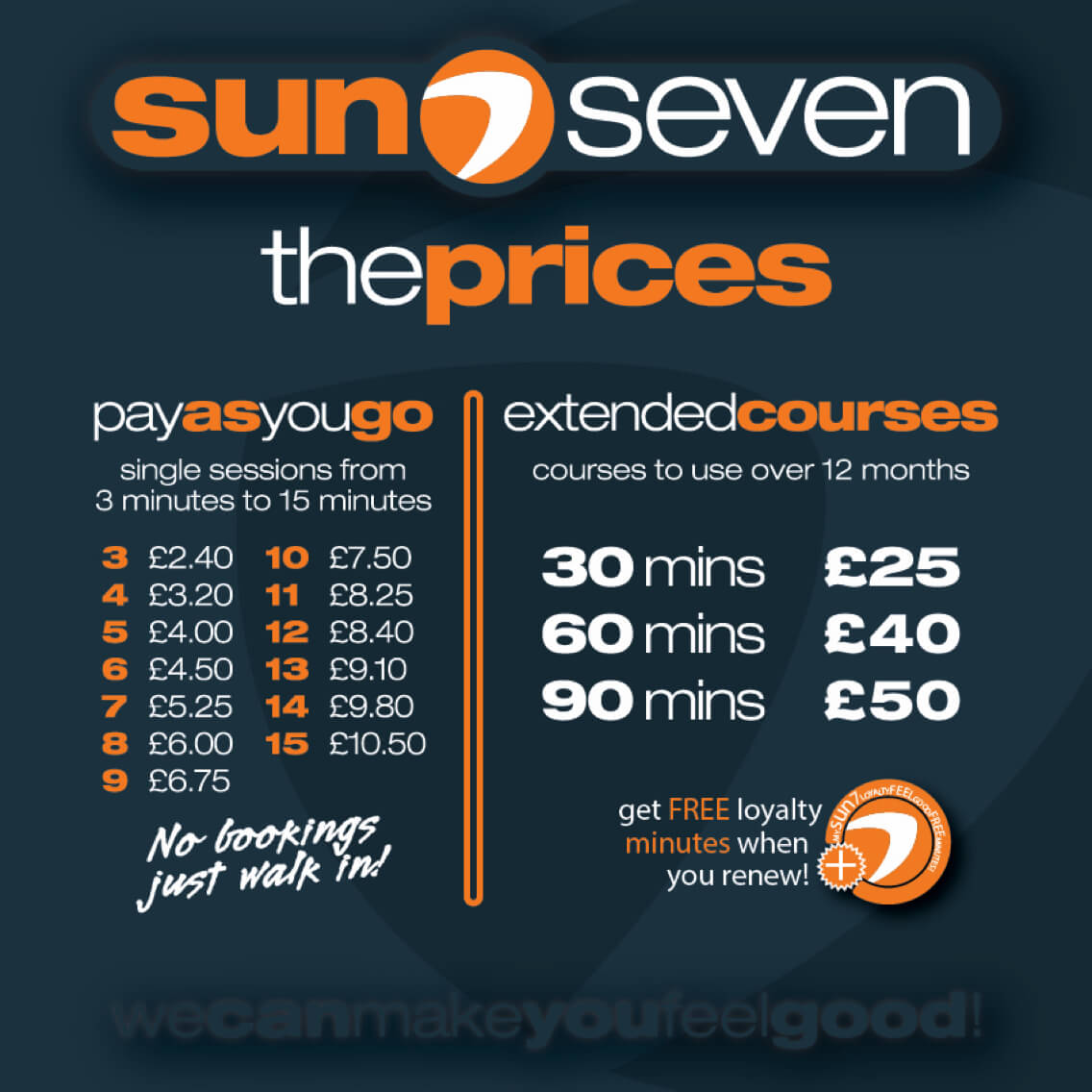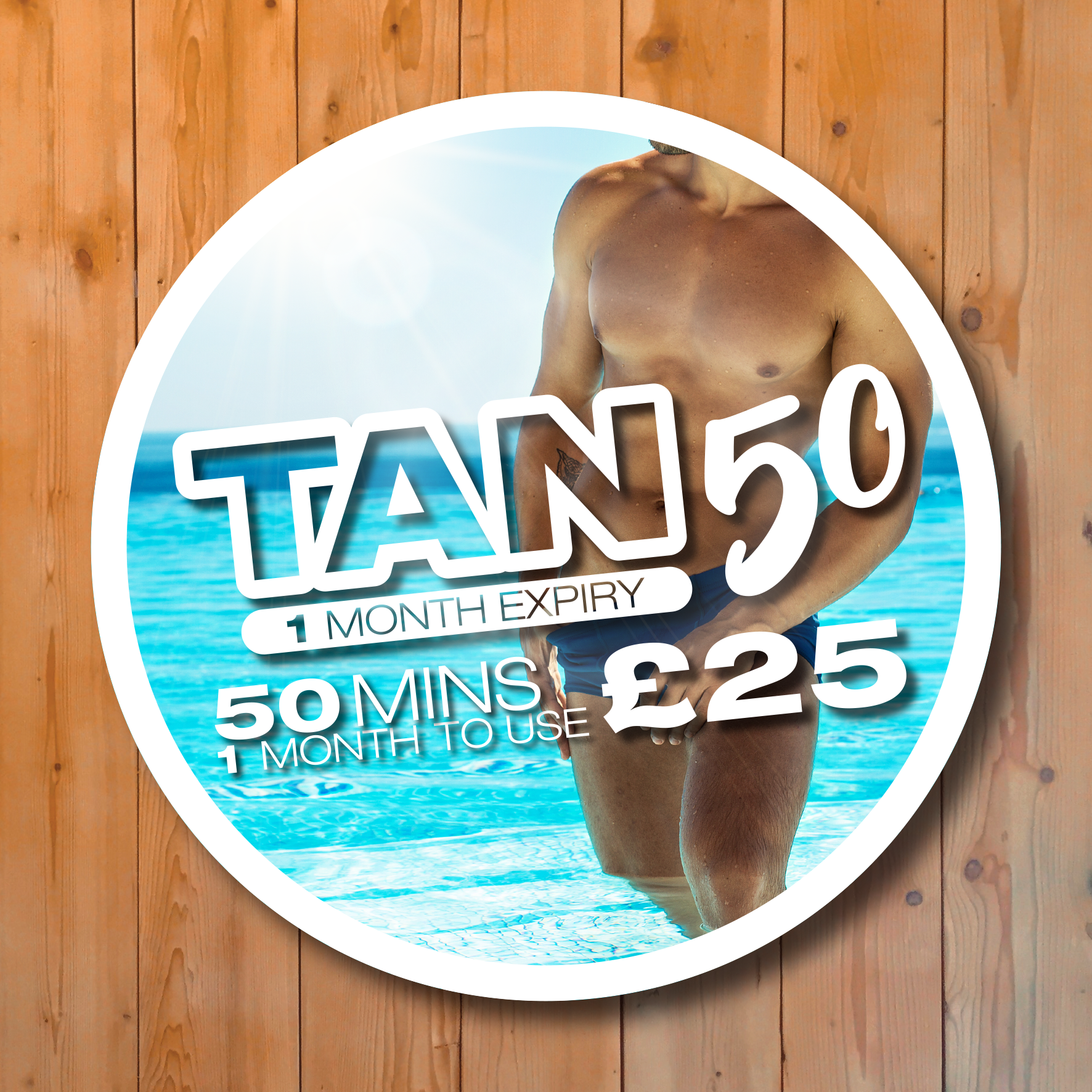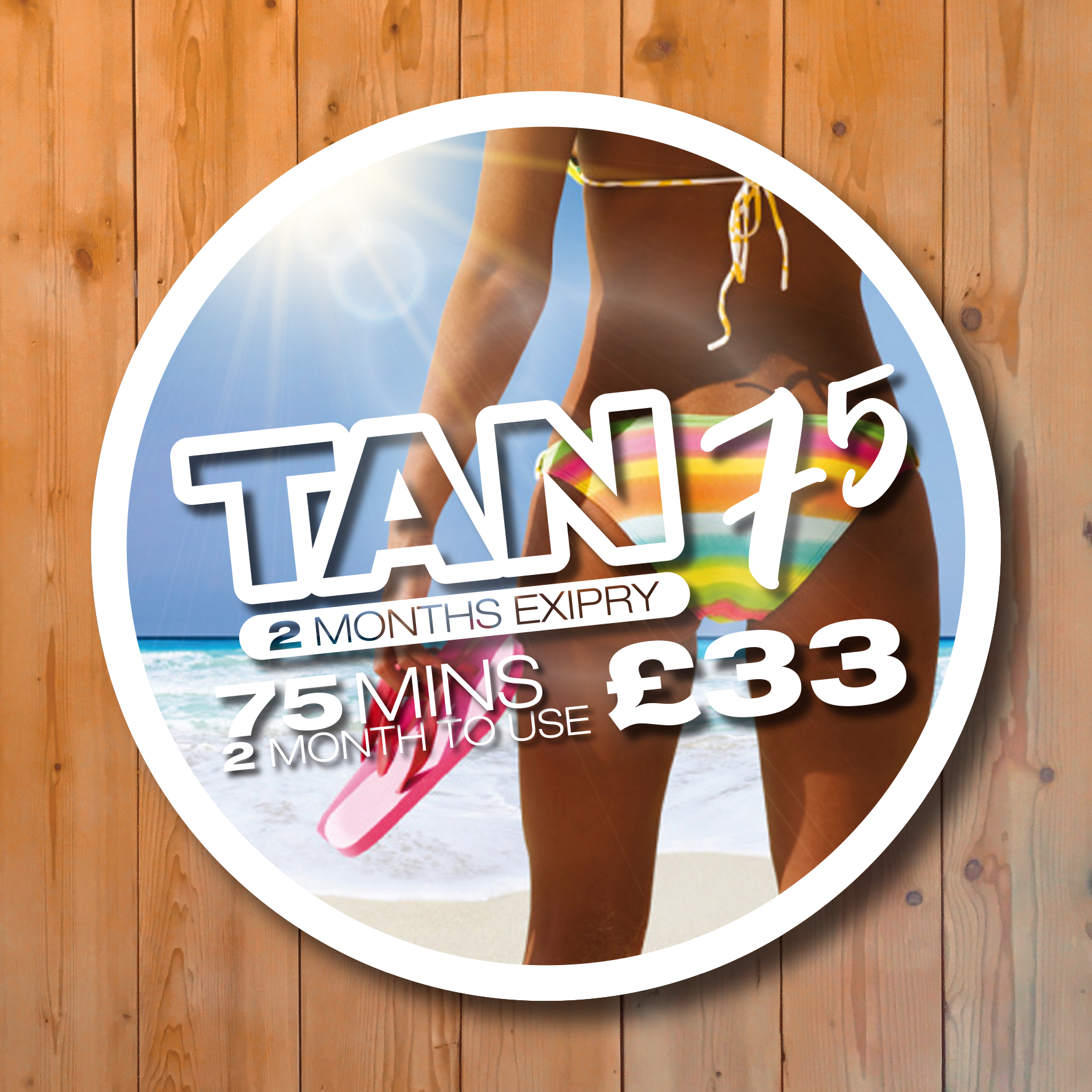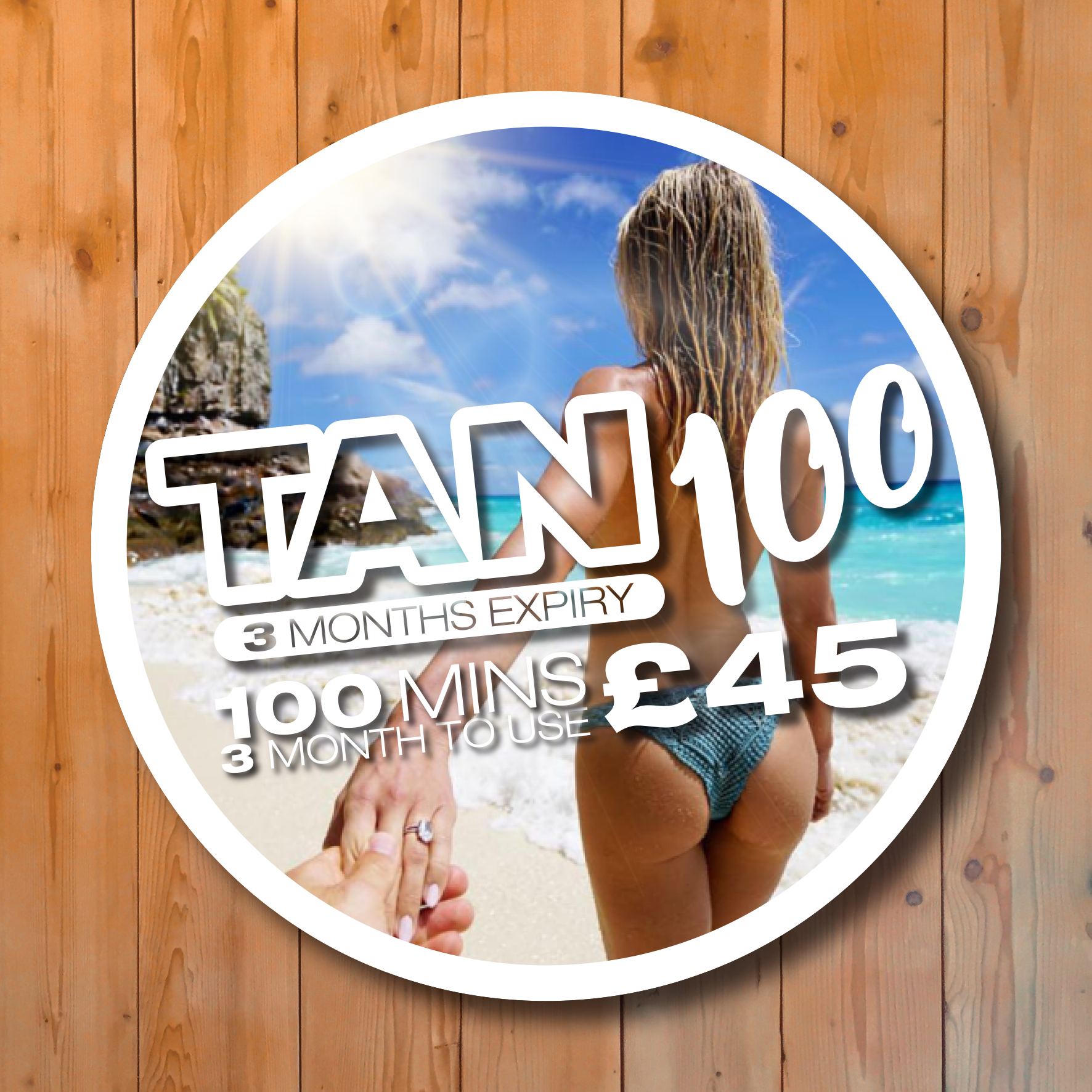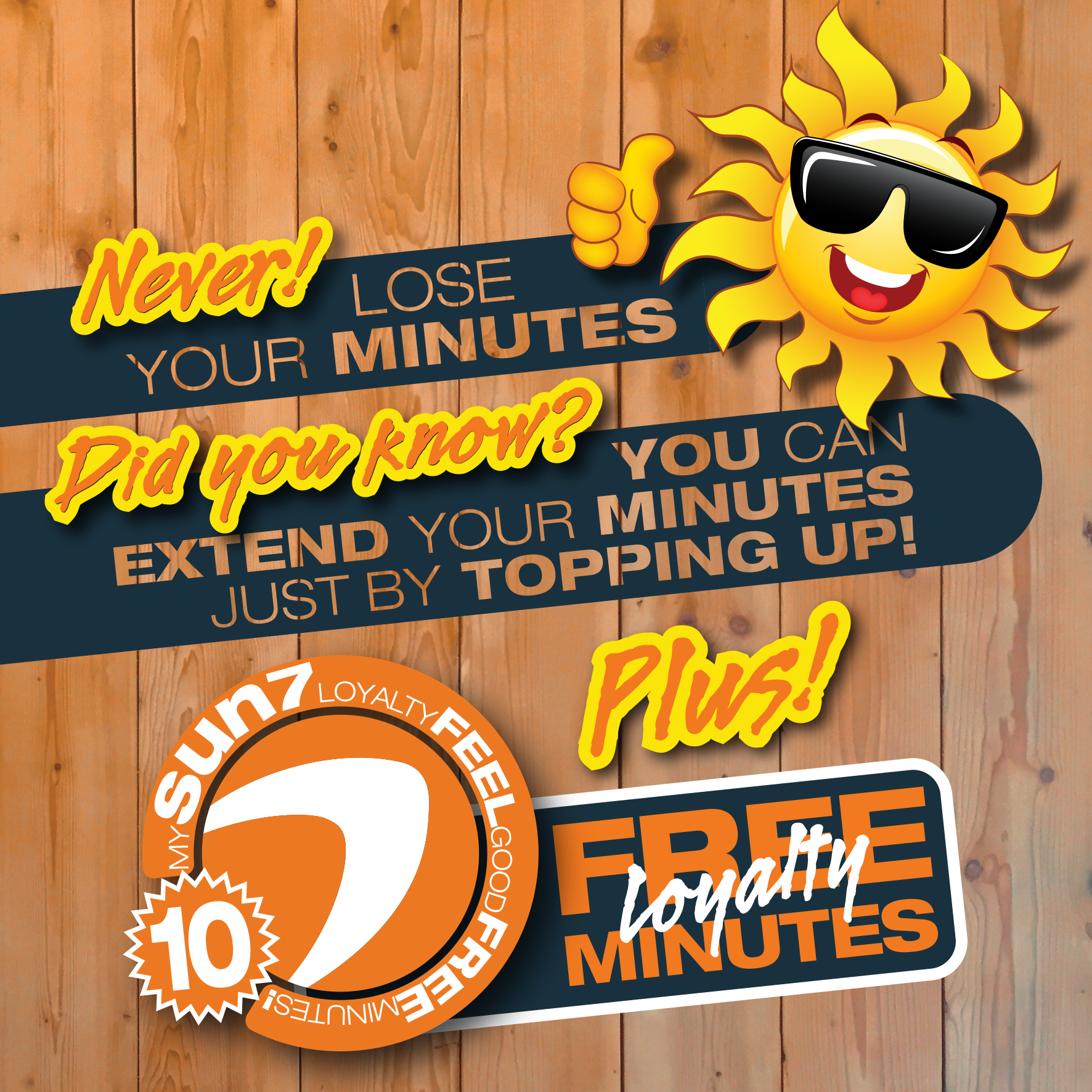 Get to know Sun7 Tanning Centre
Our customers love our first tanning center in Redditch. We've got a 5 star review on Facebook!
Sun7 is going to be best Sunbed Tanning Salon in Redditch! We're ready to bring out your good looks and that happy smile. Whether you're wanting to get a tan for that much needed holiday or just for looking good and feeling great! We've totally got you covered from head to toe. Stop by Sun7 and check out what our staff of professional experts have to offer!
Opening Hours
Monday – Friday
9:00am – 8:00pm
Saturday
10:00am – 5:00pm
Sunday
10:00am – 2:00pm
Last booking on sunbed 15 minutes before closing time


WHATSAPP MESSAGE US
07871 344738
25 New Meadow Road, Lakeside, B98 8YW
Frequently asked questions
If you have any other questions, please message us using the form above
What's best - Lay Down or Vertical tanning beds?
Lay-Down beds are generally better for your face and legs but can miss under your arms, and Stand-Up beds are great for all over.
At Sun7 we recommend to achieve the best tan to use both, some sessions on the Lay-Down and some on the Stand-Up… Feeling lazy use the Lay-Down, want to dance then it's the Stand-Up!
Do I need to use a cream?
No you don't, but we totally recommend that you do!
Skin naturally reflects light, by using an accelerator cream you maximise your session by allowing the UV light to better penetrate your skin. By not using an accelerator cream you could be losing upto 40% of the UV light!
Legs especially benefit from using an accelerator cream. Everyone struggles with tanning there legs, the main reasons are poorer circulation and dry skin so by using an accelerator cream this will be minimised. Sun7 Top Tip – Tingle accelerators are GREAT for getting those white legs brown!
DO NOT USE the creams you take to the beach, these SPF's are designed to allow you to stay out in the sun longer, using them on a sunbed will stop you from tanning.
"Can I use my accelerator cream on the beach?" Accelerator creams have NO SPF in them so have no protection from burning.
Please ask us about our great selection of Tanning Accelerator's!
It's my first time, what do I need to know?
On your first visit we will ask you to fill in a client record card, some of the questions asked will help us to determine which skin type you are and so determine how long your first session will be, from 3 minutes up to a maximum of 10 minutes (10 minutes is the maximum if you are a new customer or we have not seen you for 3 months or more, all the beds have a maximum session length of 15 minutes which you will need to build up to). You then decide if you would like a Stand-Up or Lay-Down bed. When the bed becomes ready we will show you the controls, answer any questions you may have and then leave you to enjoy! We control the beds from reception and they will come on and go off automatically.
Can anybody use sunbeds?
You must be 18 years or over, it's the law, we only accept a driver's licence or a passport as proof of I.D.
If you suffer from any ill effects of normal sunbathing, epilepsy, diabetes, heart condition, blood pressure, hormone irregularities, headaches/migraine, hypertension, fainting giddiness, cold sores. Please seek medical advice first.
If you are currently under medical supervision, prescribed or taking any form of drug, ointment/lotion, antibiotic or tranquiliser or hypersensitive to light. Please seek medical advice first.
Pregnant? Although there is no reason you shouldn't enjoy a sunbed whilst pregnant, hey you're not going to stop going on holiday or sitting out in the sun! We prefer that you do not as it can get a bit hot!
What are Loyalty Minutes?
At Sun7 we want to reward our customers for supporting us, so, if you have minutes remaining on an unexpired course we will give you FREE Loyalty Minutes when you renew!